I've been trying to compile a list of all the types of pictures I want the day of the wedding. As I said before, the pictures are the whole reason we're not just eloping. We want the memories and the pictures to look back on. So they're extremely important to us. I'm a bit photo-obsessed, definitely.
So in compiling this list, I've realized the ceremony pictures and the pictures of us seeing each other before the ceremony are the ones I want most. So people dancing, pictures of the centerpieces...all of those I could do without (though I want pictures of those too) as long as we get a billion pictures during the ceremony.
I'm really set on making the ceremony sweet, fun, sentimental and very us. Jared is on board with it too, luckily. I've been to very long weddings (like Catholic masses) and very short weddings (vows, rings, kiss, done) and we both want a memorable and sentimental wedding. We want emotion, damnit! We want to laugh, cry, fall in love with each other all over again. We want it to be fun and memorable for all, though, not just us.
We've pretty much got an itinerary of how the ceremony will go. And I'm so excited for it. That will make all of the planning worth it to me. (And you all know how much I hate planning this damn wedding)
Here are examples of some of the pictures I'm set on. I pulled some of them off of a wedding forum I'm on and some are from Google Images. I don't know who the photographers are, but these pictures are very much NOT mine, they will never be mine, I didn't pay for them nor have I been paid for posting them (so there goes my copyright get-out-of-jail-free card). Of course the list goes on and on and on and on...my poor friends who volunteered to be our photographers! I still want all the normal pics...like my BMs together, the groomsmen together, pictures of us individually, pictures wiht the parents...etc. But some of these are my favorites :)
Ok seriously, how awesome is this?
I love feet shots
A sweet shot of the couple
The first look! Oh I can't wait to do this one
I like angles.
Details like this are so sweet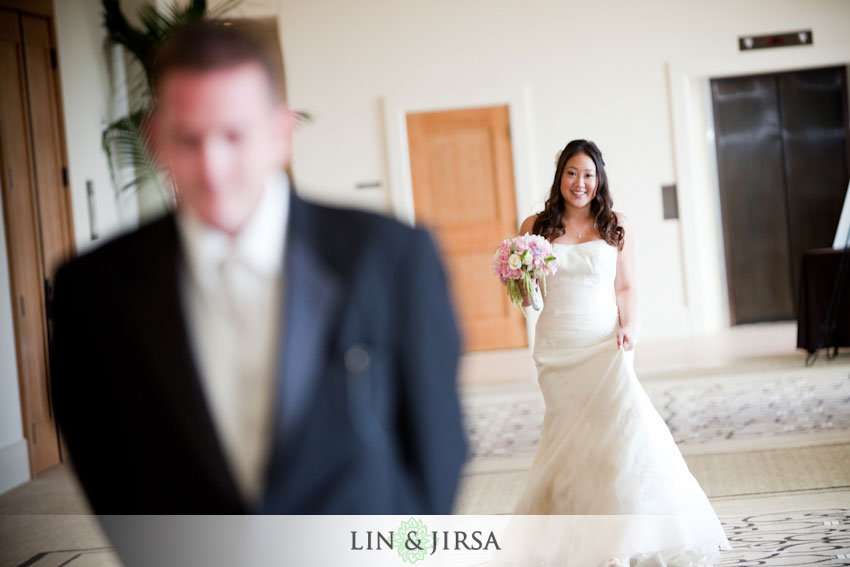 Another first look shot! I LOVE THIS
I want the faces of each of us seeing each other before the ceremony for the first time
A great moment
The perspective here is awesome
I love the idea of "diving" into the dress